Commercial Loan Services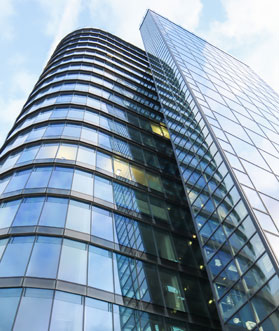 Navigating the business world can be confusing and challenging; not everyone fits into the same mold and bank guidelines when it comes to commercial lending programs. More often than not, most banks employ a policy to lend money only to those companies that already have adequate financial resources. We specialize in SBA 504, SBA 7A and FHA/HUD loan services.
If you are looking to acquire capital to help you achieve your goals, you can turn to Mid-Atlantic Commercial Capital, LLC.
We are in a position to provide all the various types of business loans that small to medium-sized companies need.
More
We Provide Services to the Following Areas: